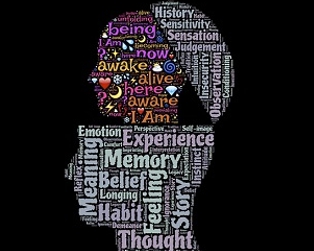 Certified Meditation Instructor
Naome cultivated a personal practice in Transcendental Meditation (TM) at the age of 16 years old in her quest to explore and experience her most authentic self. In 2013, she became certified with Samagra's 200-hour Meditation Teacher Training Program where she learned how to facilitate a variety of different types and styles of meditation including mindfulness.
By understanding the biological and psychological effects of meditation on our well-being and mental health, we can take advantage of the benefits now being illustrated in the latest research in neuroscience and brain functioning. We now know that training the mind through purposeful attention is as important as training our body through exercise. And for some, meditation can even be a portal to a deep spiritual practice or transcendence.
Whatever your motivation is – is enough.