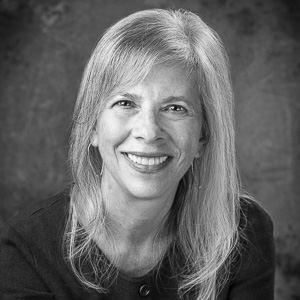 Registered Psychotherapist
As a Registered Psychotherapist (RP), Naome is a regulated health professional. This matters to you because the purpose of regulation is to ensure the public receives high quality services and is protected from unprofessional and unethical conduct. People who call themselves counsellors or therapists are not currently regulated health professionals covered by the Regulated Health Professions Act unless they are registered with a licensing body such as the College of Registered Psychotherapists of Ontario.
Naome has over 25 years' experience of mindfulness-informed psychotherapy using a combination of evidence-based treatment approaches, such as Cognitive-Behavioural Therapy, emotional acceptance interventions such as Integrative-Behavioural Couples Therapy, and Acceptance & Commitment Therapy.
College of Registered Psychotherapists of Ontario, Registered Psychotherapist, Registration #002131.
Registered Marriage & Family Therapist
As a Registered Marriage & Family Therapist (RMFT) Naome is an evidence-based relationship specialist who works with individuals, couples and families. She works collaboratively to resolve mental health, behavioural and relationship concerns and considers each person's unique family, cultural, and social context. Naome has advanced training in psychotherapy and family systems, in addition to psychological and developmental theories. This sort of psychotherapy is based on a bio-psycho-social model of mental health that includes assessment of cognitive, affective and behavioural functioning. She also addresses relationship dynamics in families and couples and their influence on the mental and physical health of individuals. Relationship problems often co-occur with significant emotional, behavioural, and physical health challenges. Naome is particularly gifted in working with populations that may not as readily seek support.
Canadian Association for Marriage and Family Therapy, RMFT, Member #2017191